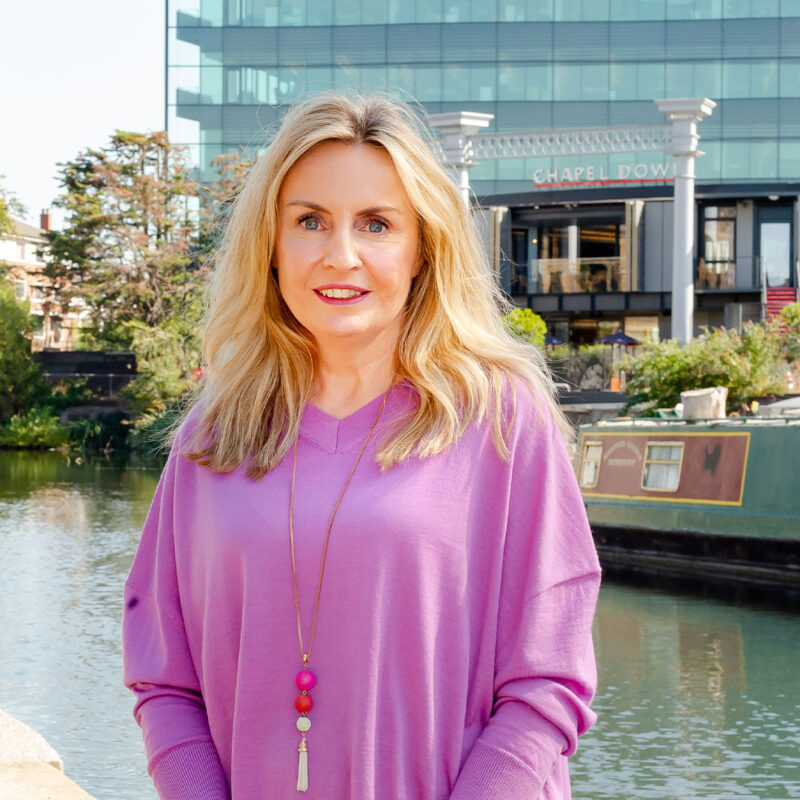 Co-Living – innovation and collaboration
Written By
Ellie Duffy
07.06.2022
The Davidson Prize talks to Margaret Talbot, Marketing Manager VitrA UK and Europe – sponsor of The 2022 Davidson Prize and the People's Choice Prize.
Why did VitrA choose to sponsor The Davidson Prize People's Choice Prize?
One compelling reason was the focus on innovation and collaboration, values we share at VitrA. Collaborating with designers from across the world is an important element of what we do, and it's all orchestrated from our Innovation Centre near Istanbul, a building designed to promote collaborative working between technologists, researchers and designers. We also liked the idea of a People's Prize – because after all the end user is what design is all about.
What is the prize for the winning team members?
They'll each receive a Liquid ceramic stool – an important piece from the new VitrA x Tom Dixon collection launched in 2021. This range is already picking up awards including the Wallpaper* Design Awards 2022 – and the stool is becoming a bit of a bathroom icon! One lucky voter in the People's Choice Prize gets one too – so best of luck to all.
Does the 'Co-living' theme of the 2022 Davidson Prize chime with any current VitrA initiatives?
Co-living is a really interesting proposition, not least for environmental reasons. Here at VitrA we've been interested in the multi-generational aspect for a while now. Our goal is modern and stylish design that also spans the needs of generations.
In many ways Plural from Milan-based designer Terri Pecora and Voyage by Arik Levy are all about creating more sociable, flexible bathroom spaces. Both collections are premised on spaces at the heart of the home where people can retreat for quality time.
We've also done quite a lot of research into helping children transition to using adult bathroom spaces for the first time – either at home or in nursery and school settings. Sento Kids is the result, and it's designed to promote bathroom environments that are non-intimidating and easy for children to navigate.
Have you ever wanted to live in a commune?
I have always been very interested in the idea of communal living as a way of navigating old age and increasing care costs. Demographic and social changes mean that today it's not always possible to care for older people within families, so I really like the idea of creating places where like-minded people can come together like a family for mutual support in older age. It's not a commune in the hippy sense but it could be a really positive way of managing our later years as well as the cost of potential care needs.
Is it demand or supply that's holding back the development of alternative models of living?
I think it's a balance. To compare it to VitrA's position as a manufacturer – you need to keep listening to what people want while at the same time offering solutions that push at boundaries, whether that's for sustainable reasons or because the way people live is continually evolving.
The Davidson Prize partly exists to promote compelling visual communication of design concepts – including through VR and AR. How do you see these new technologies changing the way people communicate about design?
VR is already having a significant impact in our world. Nowadays designers and specifiers come to our Clerkenwell showroom to engage with their designs in our Virtual Reality Space, and we're noticing it's making a big difference to people's design decisions. It's great to see technology helping designers communicate with their clients.