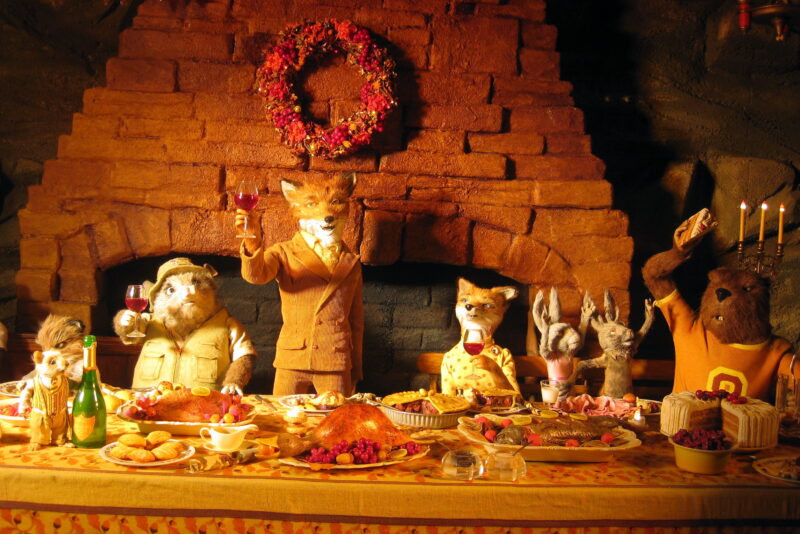 co-living – mutual support
Written By
Ellie Duffy
25.04.2022
We asked Agnieszka Glowacka, COO of Haptic Architects London and part of last year's winning HomeForest team, where she'd look to for inspiration for the 2022 #Davidson Prize theme of Co-Living: A New Future. Her choice is the universal symbol of the tree as a natural habitat that supports whole ecosystems.
"It's both humbling and mind-blowing how nature devises ways in which one mature tree can support, nurture, shelter and feed a staggering number of invertebrates, lichens, birds, mammals and fungi," says Agnieszka. "Just think of the fictional 'huge tree' in Roald Dahl's Fantastic Mr Fox – it sits atop a hill that houses the wily Mr Fox and his burrowing neighbours, guarding the entrance. In dark times this wildlife community share food and shelter and help each other out. I think that to me this is a key aspect of co-living – mutual support."
"Sharing space helps develop an ability to communicate, compromise and come to a consensus," observes
Agnieszka of her own experience of co-living spaces, which over the years have included flat shares, halls of residence and holiday accommodation.
As a judge of the 2022 Davidson Prize, Agnieszka will be looking for joyful ideas with potential to impact positively upon many people, as well as solutions that augment existing situations and buildings rather than proposing new construction and typologies.