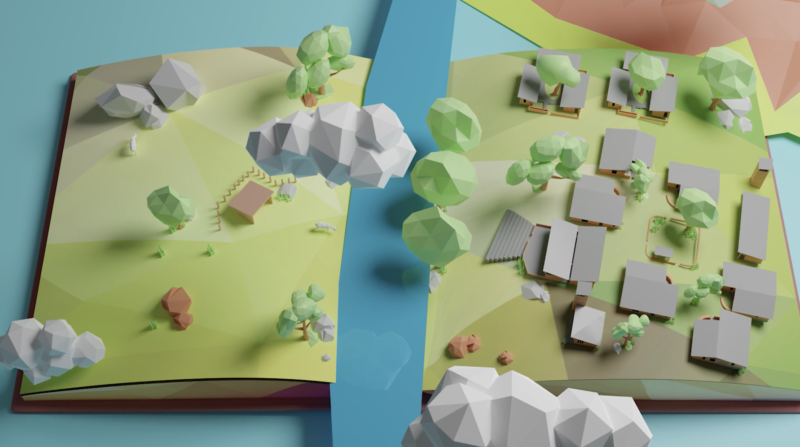 Nothing about us, without us
Written By
The Davidson Prize
21.02.2023
The Hayes Davidson team share their thoughts about how design communication can be just as vital as the ideas behind it.

"Nothing about us, without us"

Designing communications for charitable projects can be challenging as well as rewarding. When tackling sensitive subjects, it's important to think about those who are most affected by the issues involved, and make sure they are always part of the conversation.

Our Kao La Amani project in collaboration with Article 25 looked at how best to communicate the design of a new orphanage and school in Tanzania. We needed an engaging visual narrative to help secure funding, but we also wanted to make sure that it empowered the community at the heart of the project, with optimism and positivity about the future.

Key to that was finding a relevant visual language. We chose a playful 'picture book' aesthetic which would appeal to the children and which referenced their own experience and environment. Design communications need to carefully consider their audience to ensure they are relevant, accessible, familiar and encourage participation.