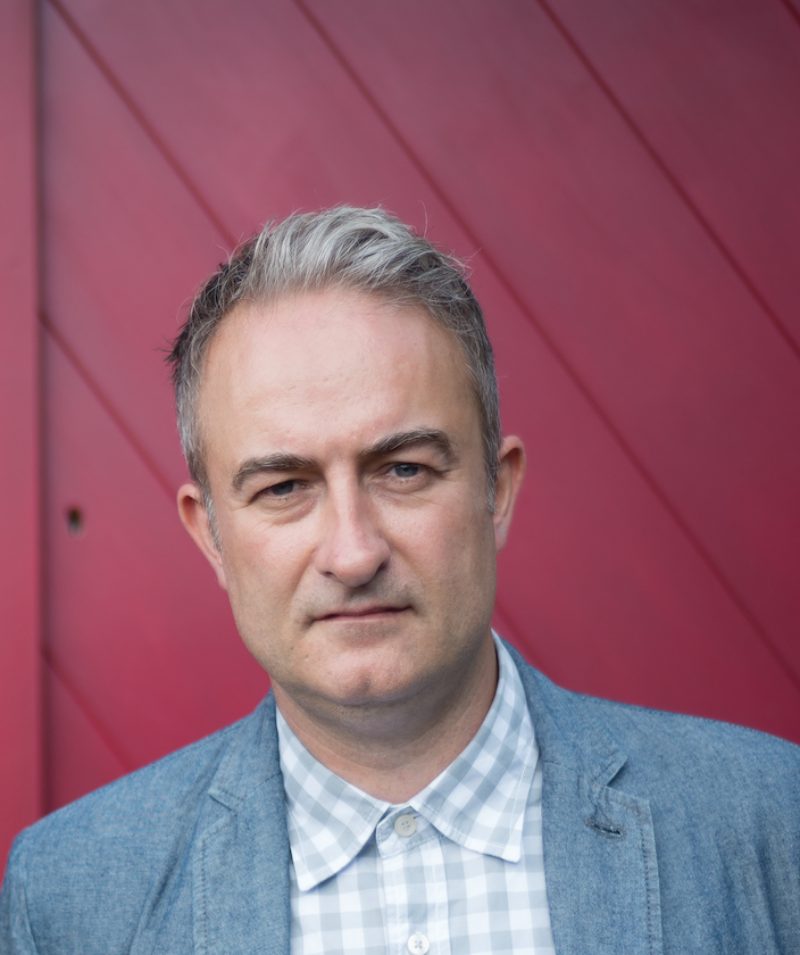 How can architecture address the issue
Written By
The Davidson Prize
27.02.2023
Charles Holland, winner of the 2022 Davidson Prize and principal of Charles Holland Architects (CHA), tells us what he is looking out for as a judge for the 2023 prize.

What will you be looking for as a judge of the 2023 Davidson Prize?
Ultimately I am looking for a combination of visionary ideas, brilliant visual communication, socially ambitious achievable solutions and person-centred compassionate design. However, the key for me is how architecture can address the issues in the brief so I am looking for design solutions that also are aware of the social and political policy context.

If you were Housing Minister for a day what single measure would you put in place to start tackling homelessness?
I would begin a programme of building public housing on a mass scale. I would fund and enable local authorities to plan and build the housing they need to meet demand in their area and eliminate waiting lists and homelessness.

Is there an example of a homelessness solution that really stands out to you, and why?
There was a huge amount of homelessness in Europe in the interwar years as a result of the first world war. The policies adopted in Vienna to build new 'Seidlung' (settlements) for housing involving the communities that would live there are extremely interesting and worth revisiting.

The Davidson Prize is all about the communication of brilliant design ideas. What scope do you see for better communication of architectural ideas and intentions to wider audiences as the digital era evolves?
I think architects and designers should use all the tools available to communicate. Sometimes this can mean really simple physical models as much as VR. I also think involving a wide variety of disciplines is important - our winning team from last year's Davidson Prize includes artist Verity-Jane Keefe, for instance, who made a film of the site we proposed new housing for and this was a key way of both trying to understand that place and to communicate our design ideas.