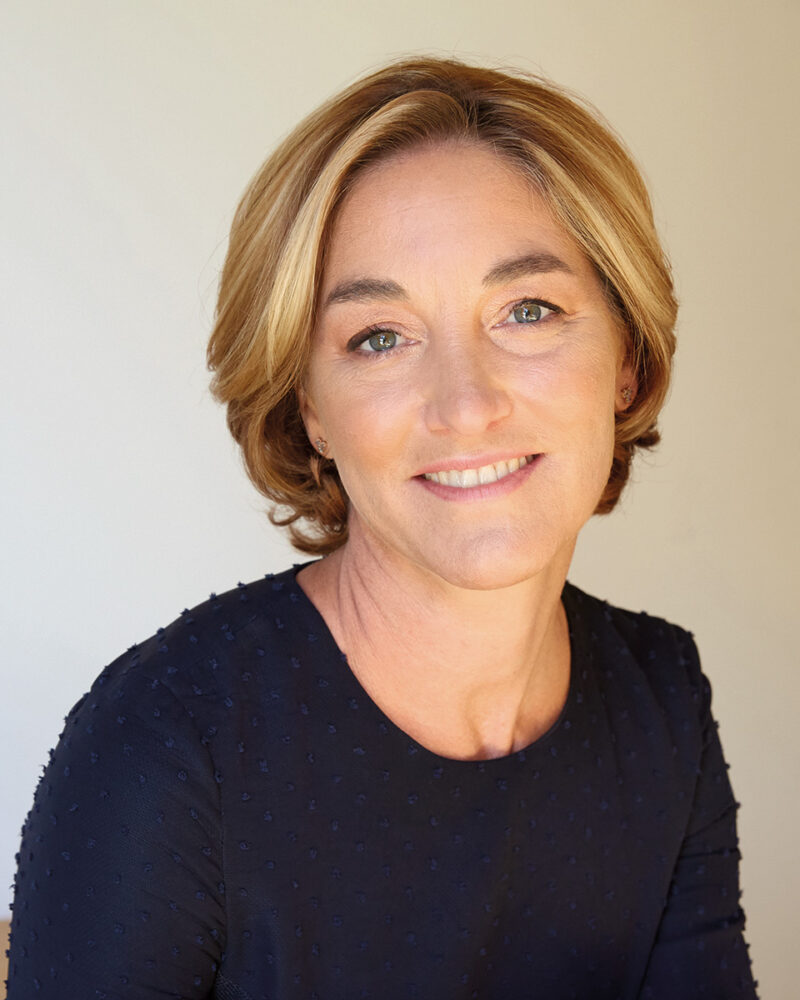 Bring dignity back into the equation
Written By
The Davidson Prize
13.02.2023
We asked 2023 Davidson Prize Jury Chair Sadie Morgan, Co-Founder of dRMM and Founder of the Quality of Life Foundation, about this year's theme and what she hopes to see in this year's submissions.
What will you be looking for as a judge of the 2023 Davidson Prize?
Firstly, I'm very interested in the composition of the entrant teams and hope that this year's submissions will be marked primarily by their diversity. UK-wide studies have shown that race, ethnicity, and discrimination-related factors all have an effect on whether or not someone might become homeless. We are looking for champions for the design of homes who represent the true composition of this country. So we also want multi-disciplinary teams – teams who might even include end-users, or certainly experts on homelessness who aren't necessarily normally associated with the design industry. I believe this will bring about the most forward-thinking solutions – solutions based in authenticity and pragmatism for a section of society we still don't give enough attention to.
If you were Housing Minister for a day what single measure would you put in place to start tackling homelessness?
Across the board we need to make wellbeing and equity of conditions a priority. This relates to all typologies of housing, and in effect impacts every segment, demographic and micro-community in our society. If we were to shift our measure of success towards quality of life as opposed to financial measures – or at least recognise that we need both to achieve longevity – then I believe we can create a culture of care that will intuitively support people who are facing the threat of homelessness.
Is there an example of a homelessness solution that really stands out to you, and why?
I think it's really inspiring when we look at solutions that are dimensional and go beyond just the built fabric of our towns and cities. There was an initiative developed by a practice called Hildrey Studio called ProxyAddress, where their team developed a database that could connect homeless people with an address from one of England's 500,000 empty houses. That way they wouldn't lose access to vital services. It's important for designers to think of the faceted realities of homelessness, and that means thinking outside the boundary of just physical infrastructure and protection.
The Davidson Prize is all about the communication of brilliant design ideas. What scope do you see for better communication of architectural ideas and intentions to wider audiences as the digital era evolves?
I think any tool that can enable a more accessible, more diverse conversation is useful and important. As designers I think it is vital to link up with people who can help us tell the story of how architecture and design can help make lives better. That means working more closely with communicators, storytellers, and the community itself. Whatever brings us closer to being able to do that should be seen as a positive.
What do you think is the most devastating aspect of homelessness?
The erosion of dignity that comes with the stigma of not having an address is certainly at the top of that list. But stripping away people's dignity when it comes to housing goes beyond just the problem of homelessness. It begins much earlier, through design decisions that are either taken to uplift and add quality to people's lives, or in the reverse, are taken to the detriment of people's wellbeing. When that happens, dignity it being eroded. Solving the problem of homelessness means bringing dignity back into the equation in design.
What's your closest experience of homelessness?
I live in London and therefore, like many major cities globally, homelessness is very much a visible problem. I think we need to come to the crisis of homelessness with both an earnest desire to find solutions, but also with humility. This prize should be as much about design ingenuity as it is about listening to the homeless community. I hope that the entrants of this year's edition will bring that insight and spirit of listening to the table.