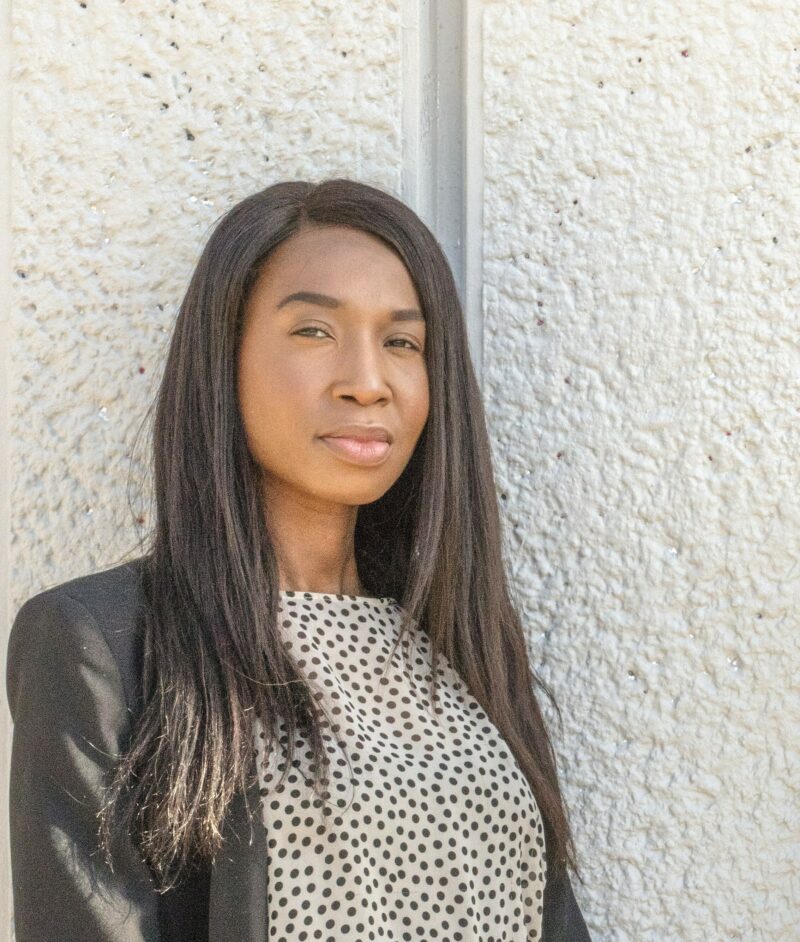 Innovative ideas don't have to be radical
Written By
The Davidson Prize
17.02.2023
We spoke with Yemí Aládérun, Senior Development Manager at Meridian Water for Enfield Council, about homelessness and the importance of good design in communicating ideas.
What will you be looking for as a judge of the 2023 Davidson Prize?
I will be looking for designs that create a sense of enjoyment and satisfaction as well as fulfilling a practical purpose. Important factors also include clear narrative of the cause and effect (impact) of the design solution, socially ambitious solutions, and innovative ideas – which don't have to be radical and can be as simple as improving an existing product or service.
If you were Housing Minister for a day what single measure would you put in place to start tackling homelessness?
Housing Benefit that truly covers the cost of housing and reflects projected rent rises.
Is there an example of a homelessness solution that really stands out to you, and why?
Swedish advertising company Clear Channel's digital billboard campaign which helps the homeless find shelter.
Why it stands out? It provides tangible information in an accessible format using existing technology for social good. It's informative, visual, clear in its communication, collaborative - Clear channel teamed up with homeless charities and other civic organisations - it is awareness raising and prompts a call to action, and it is respectful of its target audience.
The Davidson Prize is all about the communication of brilliant design ideas. What scope do you see for better communication of architectural ideas and intentions to wider audiences as the digital era evolves?
Sensitively created digital visualisations will assist in widening public understanding and appreciation of design ideas but so too will tangible, tactile physical modelling and 'plain English' language used to communicate ideas.