2022 RESULTS
The theme of the second £25,000 annual Davidson Prize was 'Co–Living – A New Future?'. The brief asked whether co-living could offer a transformative key to the design of our homes – as well as our communities. The overall winner and People's Choice winner were announced at a live ceremony in June 2022 during the London Festival of Architecture.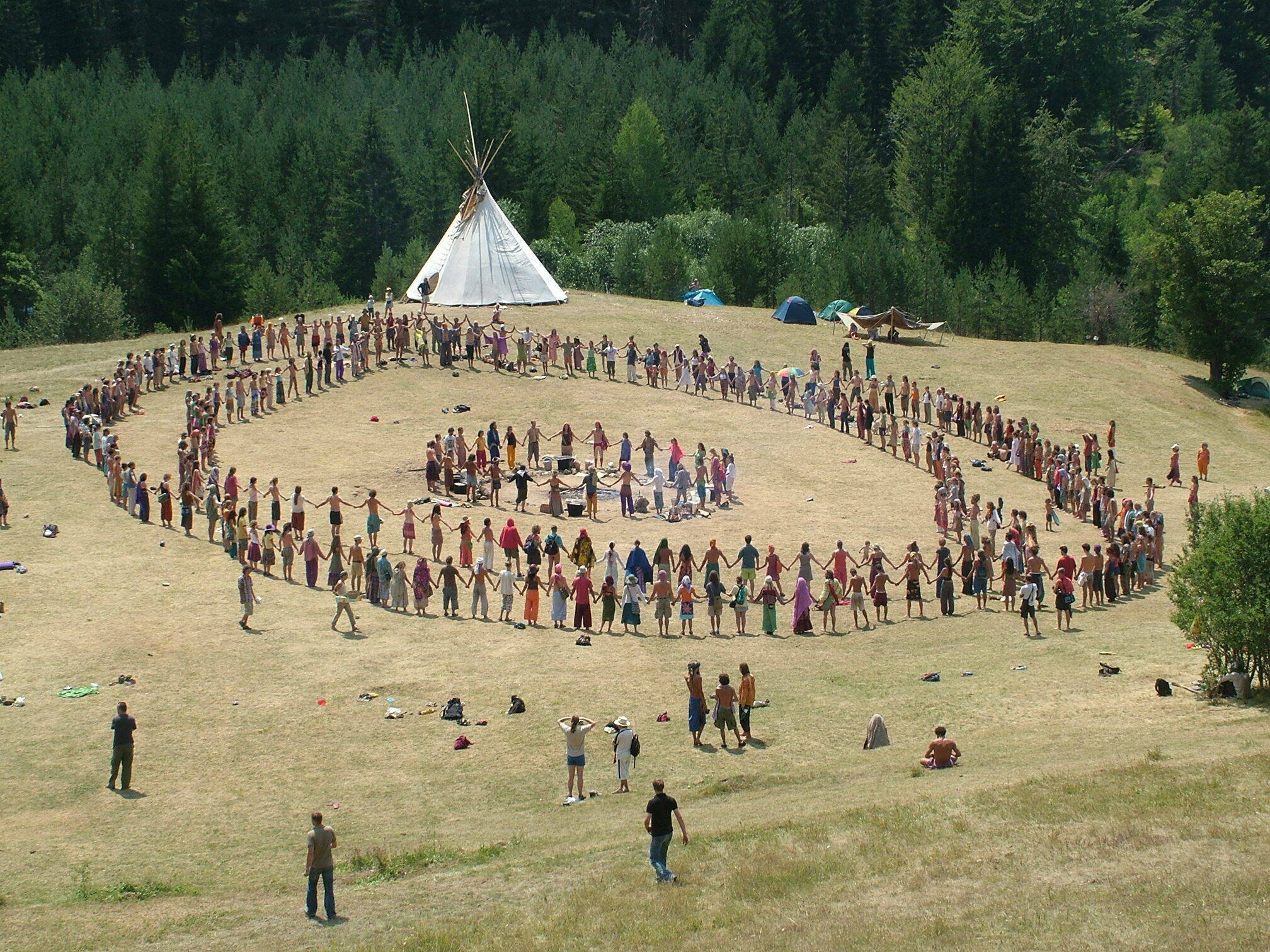 WINNER
Charles Holland Architects with Quality of Life Foundation, Verity-Jane Keefe, Joseph Zeal-Henry
In June 2022, The Davidson Prize announced Co-Living in the Countryside as the winner of the £10,000 prize. The judges particularly noted the flexibility of this proposal. Brownfield sites in rural locations are a very real problem that they felt was well addressed by this project. The judges also commended the teams research on governance.
Read More
PEOPLE'S CHOICE PRIZE
The winner of the first People's Choice Prize was Recipro-City by Heta Architects
In 2022, 439 people voted for their favourite idea from the longlist. The public felt that this solution demonstrated a strong integration of social value and circular economy principles, that it would provide support to marginalised groups, and represented positive change towards more inclusive and supportive communities. Comments also applauded the way the concept addressed the challenges of loneliness and homelessness and would help bring communities together, unifying us in a post-Covid world.
The People's Choice Prize which is sponsored by VitrA Bathrooms. The winning team and one winning voter received a VitrA x Tom Dixon ceramic stool.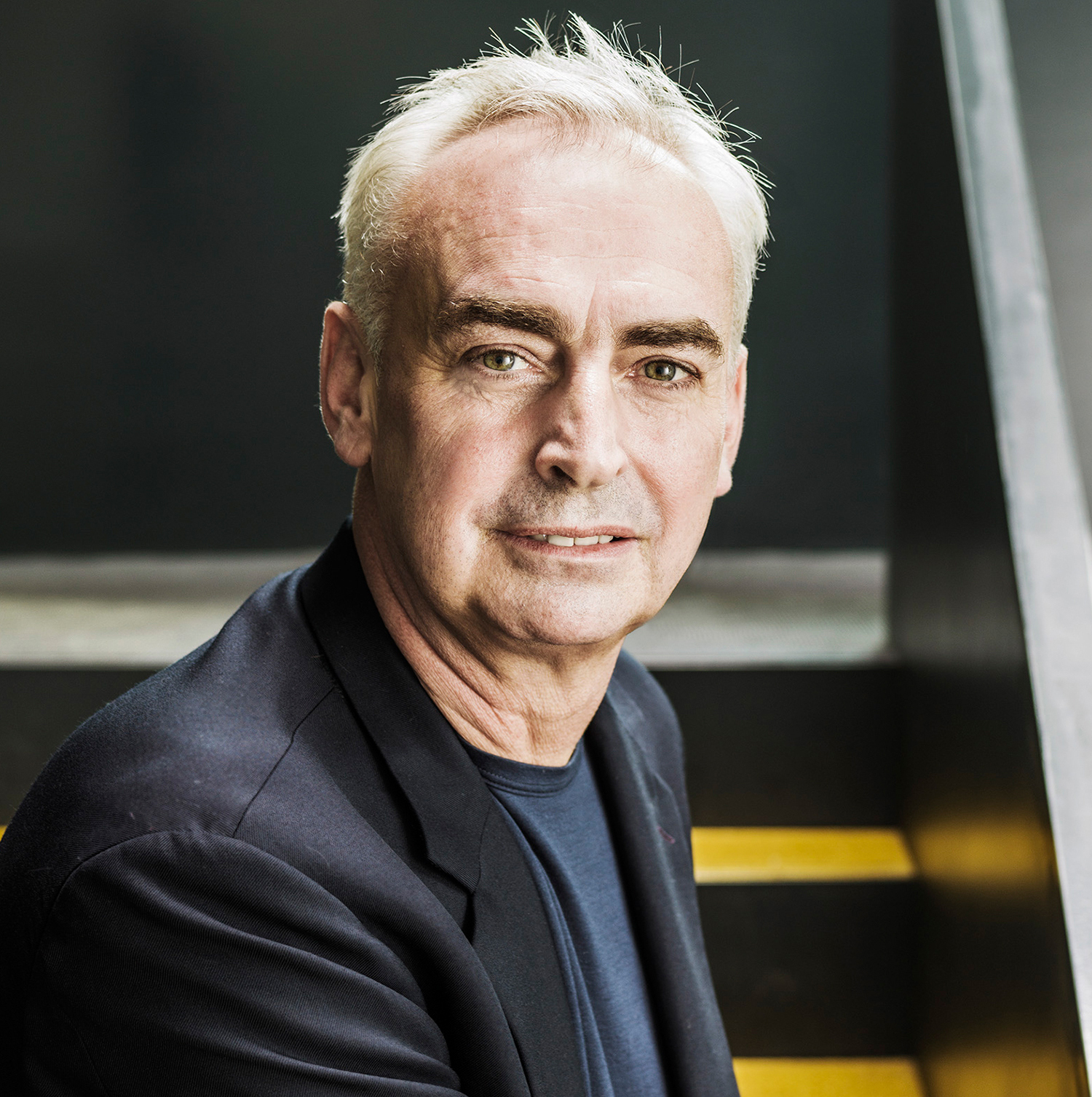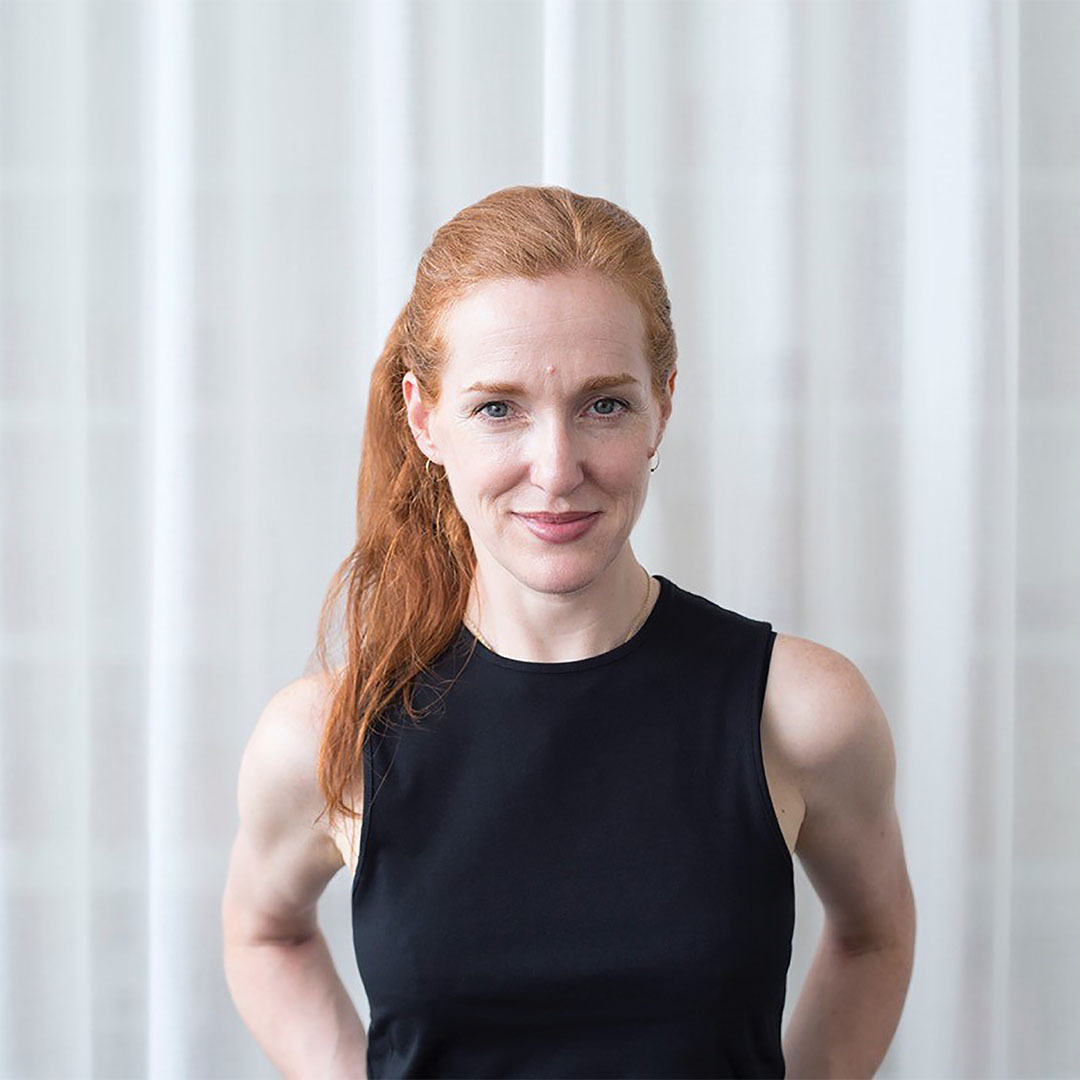 Amy Frearson
Author, Editor, Journalist
Dezeen